Mastic Beach Defensive Driving Class
It's the complete New York Defensive Driving answer. You get a NYS DMV approved class sponsored by Agency #29, a great traffic safety school program, up to four (4) points reduced, and your car insurance discount.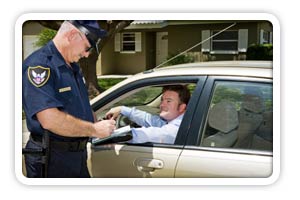 NYS DMV Approved Defensive Driving
Completion of this New York DMV approved Point and Insurance Reduction Program Defensive Driving course provides a 3-year, 10% reduction off of your car insurance premiums. The total course is available entirely online. You can go at your own pace and there is NO CLASSROOM ATTENDANCE REQUIRED. This course also allows you to reduce up to four points on your DMV driving record. In addition, there are NEVER ANY HIDDEN FEES with our course. Your course fee covers the course, your Certificate of Completion and the electronic reporting of your successful completion of the course to the New York DMV. So what are you waiting for, get it all when you get started today!
Our Traffic School Mission
Our Mastic Beach defensive-driving courses are created to help you meet all of your NYS DMV needs. Whether you are looking to reduce points on your driving record or to keep your price of insuring a vehicle from increasing, PointInsuranceReductionProgram.com is committed to you!
Defensive Driving Done Right
Mandatory Insurance Reduction Good For 3 Years!
Sharpen Your New York State Defensive Driver Skills And Become A More Knowledgeable Driver
Reduce Points On Your Drivers Record For Any 4 Points You Received Over The Past 18 Months

Can I Take My PIRP Over Multiple Sessions?
When it comes to a convenient Defensive Driving program in Mastic Beach, PointInsuranceReductionProgram.com has you covered. We allow you to sign-in and log-out when you choose. Do our Mastic Beach course all at once or over multiple days - as long as you finish within 30 days, it's all good!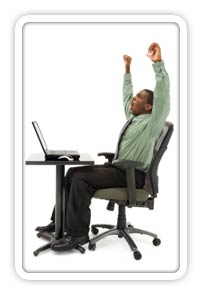 Pointinsurancereductionprogram.com Payment Alternatives
Whether you prefer to make payment for your course with a credit card online, over the phone, or by mailing it in - we've got you covered! We accept MasterCard, American Express, Visa, and Discover.
We Are Happy To Help You Out
PointInsuranceReductionProgram.com is committed to providing you more than just a wonderful defensive driving course. We also pay special attention to the needs of our students as they finish the course, from beginning to end. Talk to our customer service in Mastic Beach and they will be happy to help you!
New York Defensive Driving Under $25
The total purchase price of our Mastic Beach web Defensive Driving course is simply $24.95. Get it all, including insurance discounts, point reduction, and the best traffic safety education course online!